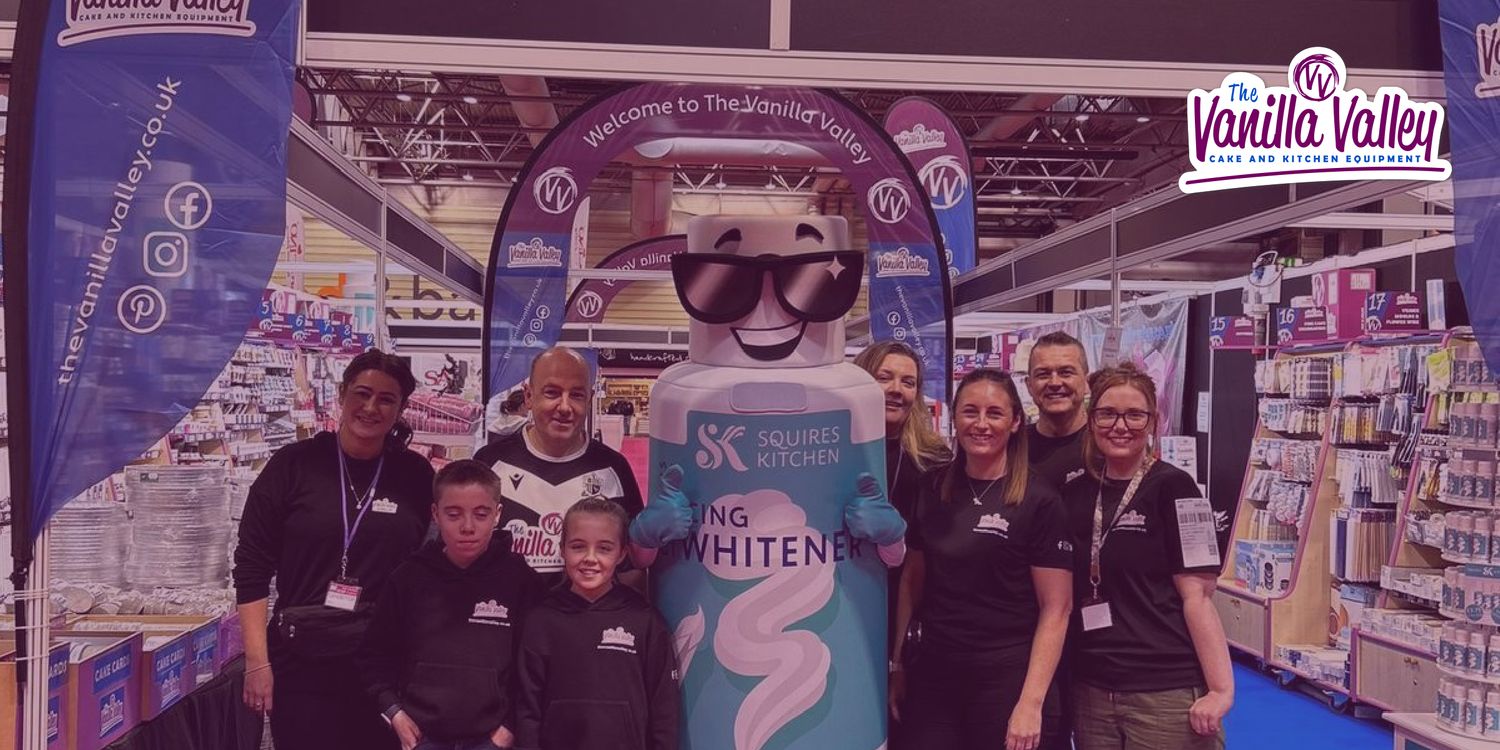 The UK's No. 1 independent Cake Decorating, Baking and Sugarcraft retailer.
When it comes to cake decorating, we know a thing or two. We have always tried to provide our customers with a full range of essentials as well as all of the latest sugarcraft and equipment from the biggest baking suppliers. Our knowledgeable team of cake experts are always here to help to make sure your next project looks perfect.
Here is a sneak peek of who they will be bringing to the show....